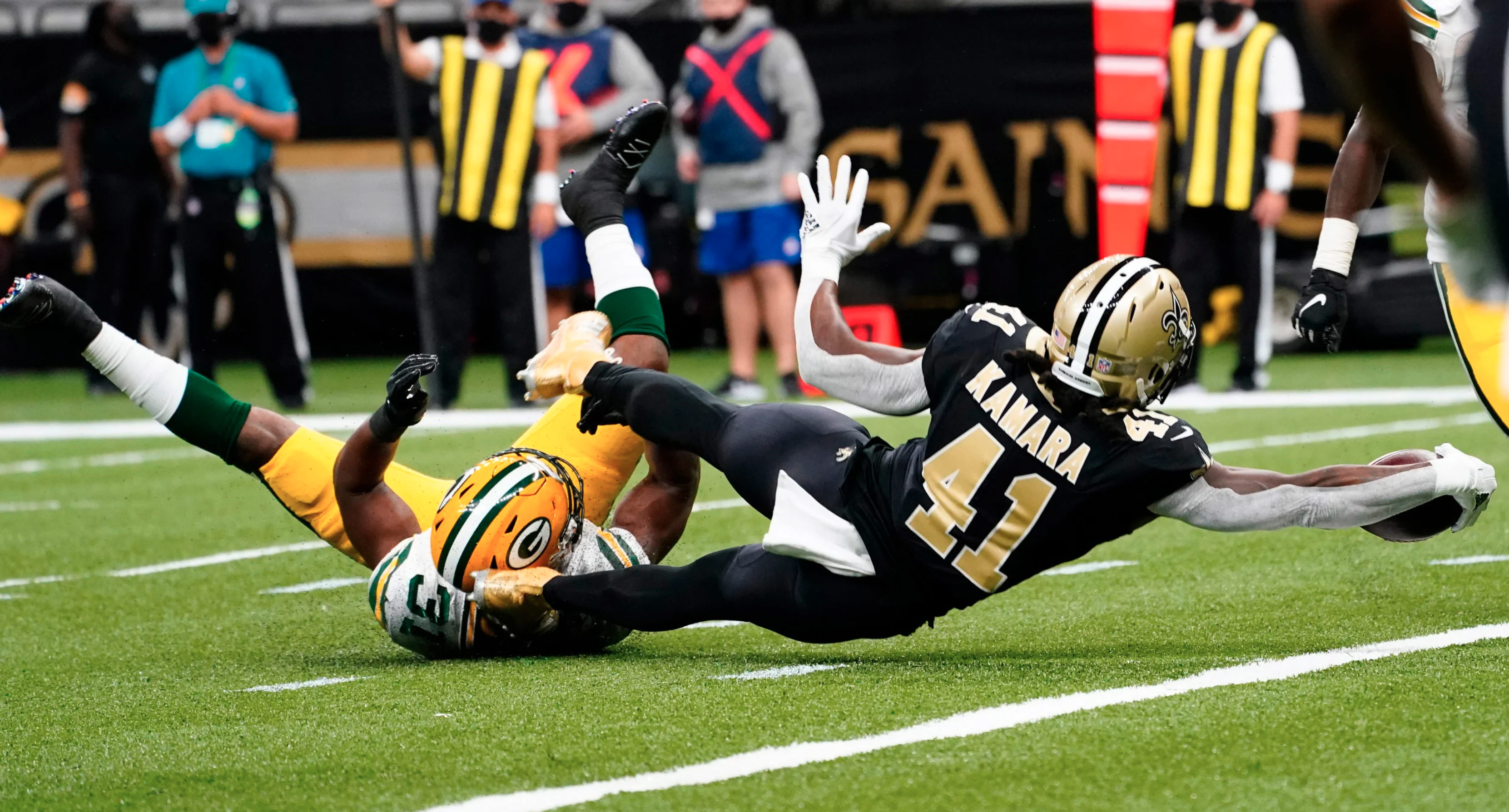 Photo / Michael C. Hebert
Who is your daddy?
September 30, 2020
The Lazer Dragons were able to defeat the Angry Dads 156.0-101.2 in Week 3, and capture the weekly prize for the first time this season. Alvin Kamara was dominating on Sunday night by scoring 31.7 fantasy points in their victory.
The Dragons are on a two game winning streak and leading their division heading into Week 4. Up next is a divisional battle against the Skeleton Crew.
More league news