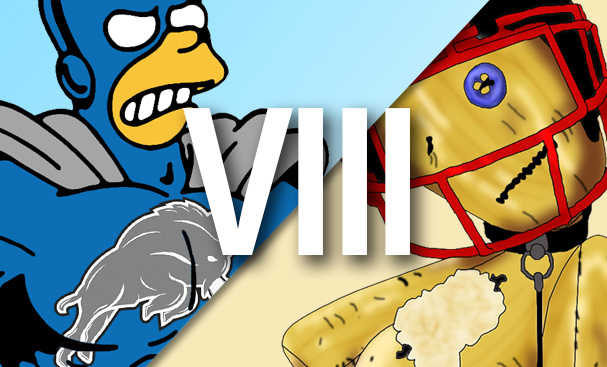 Krusty Bowl VIII
December 16, 2019
The fReaKs ON a leash are all set to play the Billdozers in Krusty Bowl VIII. The Billdozers have had the luck this season, and found a way to make it to the big dance. This will be the third time the Dozers have made it to the Krusty Bowl, and they will try and capture their second KFL title since Krusty Bowl I.
The fReaKs have been the best team all year, and this will be their second Krusty Bowl appearance. However, they are still looking for their first KFL title.
Who will come out on top? The team with the best record or the team with the luck?
More league news