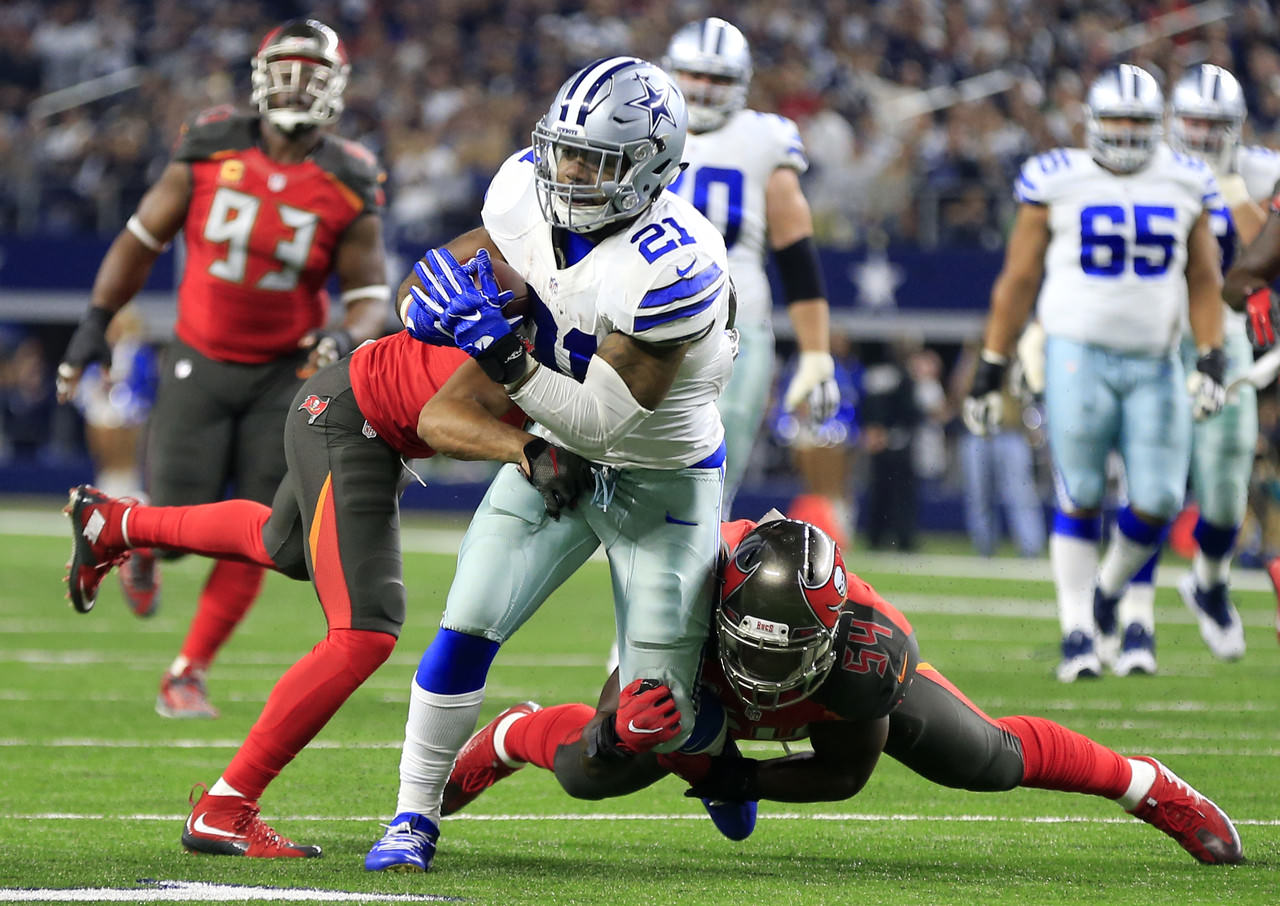 Dashing through the snow
December 20, 2016
Doping 2 Win were able to come up with the plays in the end, and defeat the heavily favored Arctic Monkey Mafia 99.1-97.9 in Week 15. Ezekiel Elliott slashed and dashed the Arctic Monkeys for 24.8 fantasy points, and gave the team the spark they needed to get to the championship game.
What made things worse for the Monkeys is that the team decided to sit Drew Brees and Brandin Cooks, which cost them 62 fantasy points, and Jordan Reed also got ejected on Monday night, which could of given them some potential points in the end.
This marks the second time Doping 2 Win has gotten to the Krusty Bowl, where they will play against the Demons for the league title.
More league news